DE FALCO GRECO DI TUFO DOCG 2012
Varietal: Greco Notes: The wine is a straw, golden yellow color and presents a well-defined aroma with a characteristic fragrance of almonds. Dry and well-defined on the palate, with no roughness.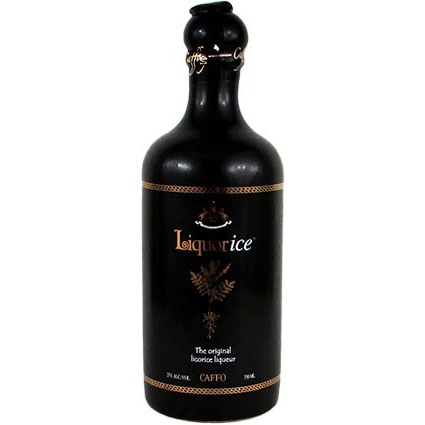 WINE & SPIRITS, SPIRITS
Nature gave its best when making liquorice. In fact, it has been known since ancient times for its medicinal purposes and the sweet and pleasant taste of its root. Distilleria Caffo was the first to produce liqueur using pure Calabrese liquorice, creating a unique and unmistakable product. For this reason, today only Caffo Liquorice is the original pure Calabrese liquorice liqueur...tasting is believing!