DE FALCO GRECO DI TUFO DOCG 2012
Varietal: Greco Notes: The wine is a straw, golden yellow color and presents a well-defined aroma with a characteristic fragrance of almonds. Dry and well-defined on the palate, with no roughness.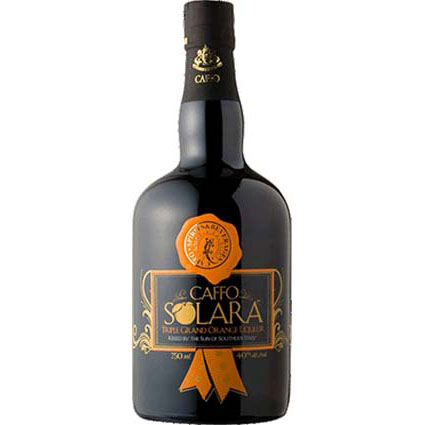 WINE & SPIRITS, SPIRITS
Each drop of Solara encloses the fragrance of the best sweet and bitter oranges that grow in the south of Italy. Solara is a versatile liquor which can be drank smooth, on the rocks, or as the main ingredient in the best citrus cocktails.