DE FALCO BENEVENTANO FALANGHINA IGT 2012
Varietal: Falaghina Notes: The wine is a pale straw-yellow color and presents a delicate, fresh, fruity aroma.ÖDry, well-orchestrated and slightly acidulous on the palate.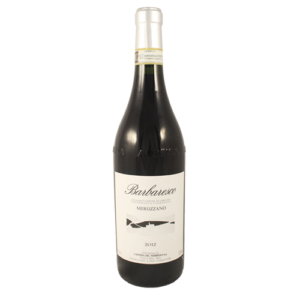 WINE & SPIRITS, RED WINE
A delicate ruby red with light garnet hues; on the nose, hints of ripe red fruit with aromatic overtones of rose, aromatic herbs and sweet baking spices.  On the palate, elements of Moreno cherries, red currant and new leather lead into a complex and full-bodied mid-palate with strong tannins and delicate red fruit notes on the long finish.  With age, elements of aged balsamic emerge.  Best when decanted 1-1.5 hours before enjoying or aged in a temperature controlled cellar for 7-10 years.