CURTIRISO CARNAROLI RICE 10/1KG
Carnaroli rice starch is that richest in amylose, a substance which helps make the grain consistent and keeps it firm at all times. Its unequaled gastronomic aptitudes lie in its excellent capacity to absorb aromas and condiments and in the balanced release of starch during cooking, which makes it possible to amalgamate and bring out the flavors of the most varied foods.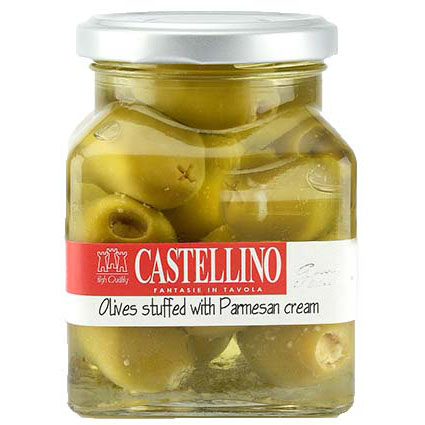 GROCERY, VEGETABLES & LEGUMES
We are proud to introduce Castellino?s new assortment of retail vegetable antipasti. The attractive clear jars, and simple, elegant packaging, allow your customers to see the superior quality vegetables packed in side. After one taste, your customers will realize that not all jarred vegetables are created equal!