CURTIRISO ARBORIO RICE 5/1KG
Arborio is unmistakable thanks to its large, pearly grains and high yield. During preparation, the grains cook perfectly and evenly, leaving the core, rich in starch, firm and always guaranteeing perfect creaminess in your risotto.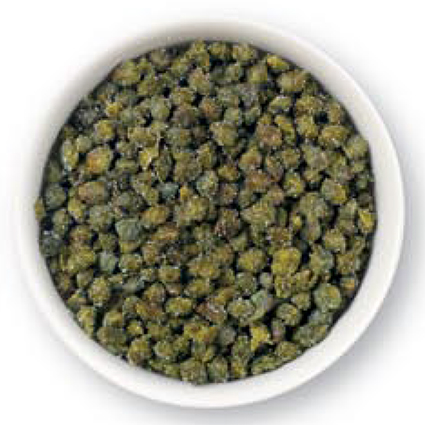 GROCERY, CONDIMENTS, VEGETABLES & BEANS
Many chefs prefer capers packed in salt, as opposed to brine because the dry salt pack's ability to maintain the caper's piquant flavor. To use, wash the capers in cold water to rinse off the excess salt.