CINQUINA SUN DRIED TOMATOES IN OIL
Italian sun-dried tomatoes packed in oil. Add these sweet and tart treats to pasta salads, green salads, or sandwiches.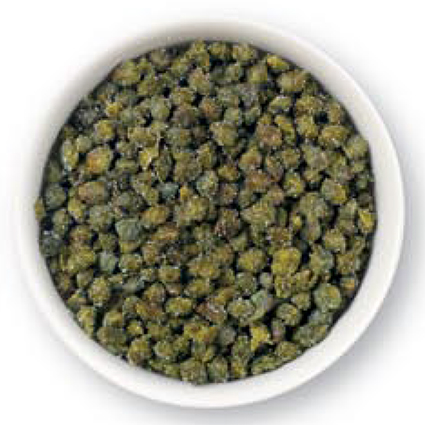 GROCERY, CONDIMENTS, VEGETABLES & BEANS
Many chefs prefer capers packed in salt, as opposed to brine because the dry salt pack's ability to maintain the caper's piquant flavor. To use, wash the capers in cold water to rinse off the excess salt.