CINQUINA OIL CURED OLIVES – BULK
The Cinquina oil cured black olives are packed dry in salt and macerated in oil for several months. The unique curing technique gives these olives an intense and distinct flavor. Use in Mediterranean stews, and antipasto platters.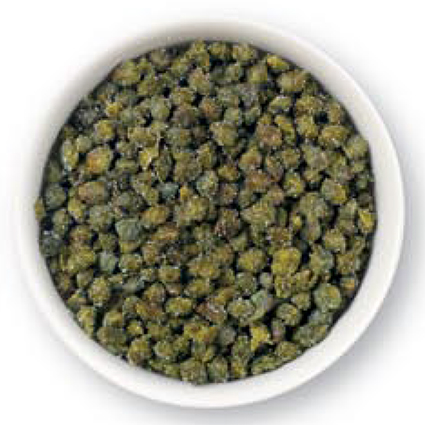 GROCERY, CONDIMENTS, VEGETABLES & BEANS
Many chefs prefer capers packed in salt, as opposed to brine because the dry salt pack's ability to maintain the caper's piquant flavor. To use, wash the capers in cold water to rinse off the excess salt.