CINQUINA GREEN COLOSSAL OLIVES – BULK
As the name suggests, the Green Colossals, are large, firm green olives perfect for making authentic Mediterranean dishes.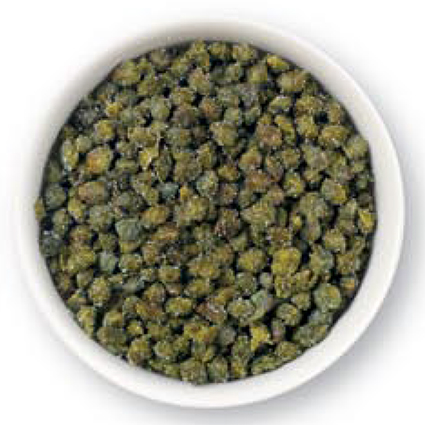 GROCERY, CONDIMENTS, VEGETABLES & BEANS
Many chefs prefer capers packed in salt, as opposed to brine because the dry salt pack's ability to maintain the caper's piquant flavor. To use, wash the capers in cold water to rinse off the excess salt.