CASTELLINO GRILLED CHAMPIGNONS MUSHROOMS – BULK
Grilled Champignon Mushrooms possess a rich, woodsy flavor. A perfect side dish for game or grilled steak. From selection of the freshest produce, to its state of-the-art production facility in Marche, Castellino takes pride in producing the best tasting antipastos available.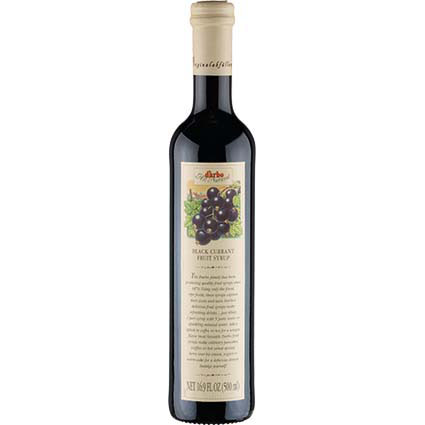 Specials, GROCERY, HONEY & SYRUPS, BEVERAGE & BAR
After adding these versatile syrups to your pantry, you'll wonder what you ever did without them! Try the all-natural black currant syrups over pancakes, ice cream or pound cake. Add them to your bar repertoire for imaginative cocktails, punches and mocktails.