CASTELLINO GLOBE ARTICHOKES W/ STEM – BULK
The Artichokes with Stem Alla Romana is marinated with herbs and oil. From selection of the freshest produce, to its state of-the-art production facility in Marche, Castellino takes pride in producing the best tasting antipastos available.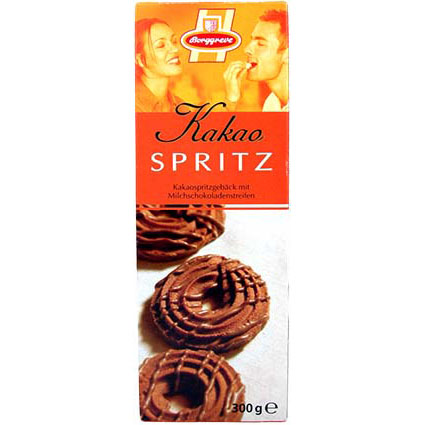 GROCERY, BAKED GOODS
Since 1928, Borggreve has produced its exclusive biscuit and pastry specialties in the traditional way which has been handed down over many years. The kakao spritz has a Viennese whirl with a hint of cocoa and milk chocolate stripes.