CANAAN ORGANIC FREEKEH
Freekeh is the traditional flame-roasted green wheat of Palestine.  Green wheat is harvested in spring, sun dried and flame roasted, then rubbed and cracked. It cooks up firm and chewy and is filling with a distinct earthy taste and subtle smokiness.  Freekeh has three times the fiber of brown rice plus more vitamins and minerals.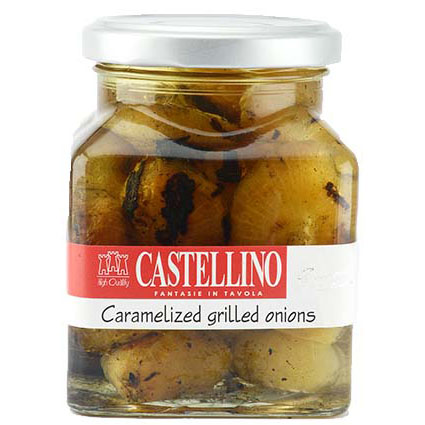 GROCERY, VEGETABLES & LEGUMES
We are proud to introduce Castellino?s new assortment of retail vegetable antipasti. The attractive clear jars, and simple, elegant packaging, allow your customers to see the superior quality vegetables packed in side. After one taste, your customers will realize that not all jarred vegetables are created equal!