CAMPO D'ORO TRAPENESE PESTO
From the heart of Sicily, this gourmet line of tapenades and spreads mirror traditional Sicilian cooking.  All the ingredients are promptly packaged after harvest to retain the quality and freshness.  No Additives or Preservatives, ever!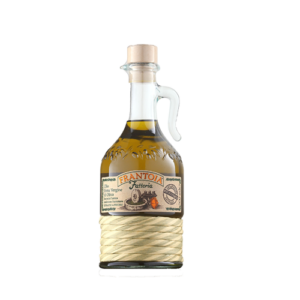 New Items, GROCERY, OLIVE OIL
Single local olive varietals are harvested by hand and milled within 24 hours from harvest to preserve freshness.  This unfiltered oil has a light and fresh taste with hints of fruit and almond.  The perfect oil for restaurant tables and specialty grocery stores.