CAMPO D'ORO CAPONATA
From the heart of Sicily, this gourmet line of tapenades and spreads mirror traditional Sicilian cooking.  All the ingredients are promptly packaged after harvest to retain the quality and freshness.  No Additives or Preservatives, ever!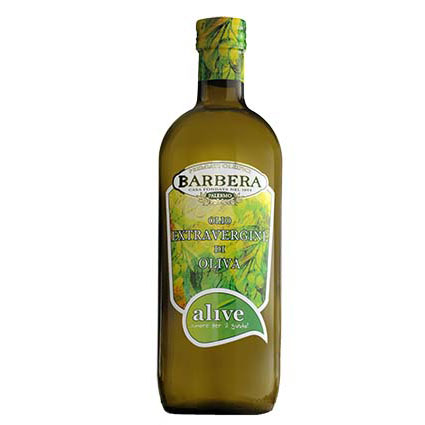 GROCERY, OLIVE OIL
Alive in the ancient Sicilian dialect means olives. To obtain this oil Barbera chooses the best fruit. The result is an oil with a low acidity, high nutritional values and a fragrant taste? an ?alive? extra virgin olive oil! A perfectly balanced blend that embraces the sweetness of the Spanish Arbequino, the freshness and roundness of the Greek Koroneiki and the persistent fruitiness typical of the Apulian Coratina.