CAFFO VECCHIA GRAPPA(AGED)
Caffo Vecchia Grappa is the result of over a century of experience. Its methods of working provides a slow steam distillation of fine Italian grapes and subsequent aging of the precious distillate in oak barrels.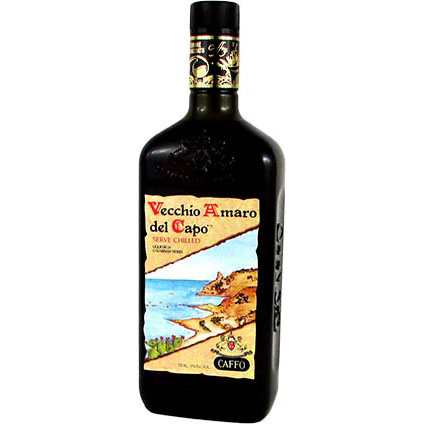 WINE & SPIRITS, SPIRITS
Vecchio Amaro del Capo is produced with 29 different Calabrian aromatic herbs and roots. This delicious amaro boasts intense, earthy notes of fresh herb and quinine, backed by a strong minerality and a hint of cola nut. Drink it chilled to fully enjoy the variety of aromas and flavors.