CAFFO VECCHIA GRAPPA(AGED)
Caffo Vecchia Grappa is the result of over a century of experience. Its methods of working provides a slow steam distillation of fine Italian grapes and subsequent aging of the precious distillate in oak barrels.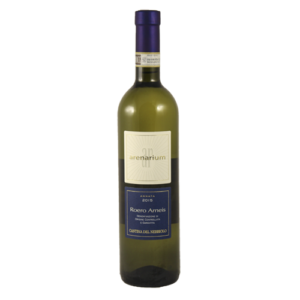 WINE & SPIRITS, WHITE WINE
Bright straw-yellow with intense greenish highlights. An expansive floral bouquet, with notes of apricots and orchard fruit. The palate is intense and mouth-filling, with notes of spiced pear,  white peach, and a hint of nuttiness leading into a long, fleshy, earthy finish.