CAFFO VECCHIA GRAPPA(AGED)
Caffo Vecchia Grappa is the result of over a century of experience. Its methods of working provides a slow steam distillation of fine Italian grapes and subsequent aging of the precious distillate in oak barrels.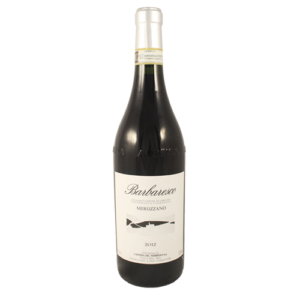 WINE & SPIRITS, RED WINE
A delicate ruby red with light garnet hues; on the nose, hints of ripe red fruit with aromatic overtones of rose, aromatic herbs and sweet baking spices.  On the palate, elements of Moreno cherries, red currant and new leather lead into a complex and full-bodied mid-palate with strong tannins and delicate red fruit notes on the long finish.  With age, elements of aged balsamic emerge.  Best when decanted 1-1.5 hours before enjoying or aged in a temperature controlled cellar for 7-10 years.