CAFFO SOLARA
Each drop of Solara encloses the fragrance of the best sweet and bitter oranges that grow in the south of Italy. Solara is a versatile liquor which can be drank smooth, on the rocks, or as the main ingredient in the best citrus cocktails.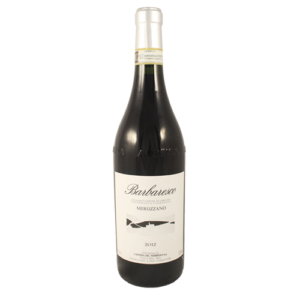 WINE & SPIRITS, RED WINE
A delicate ruby red with light garnet hues; on the nose, hints of ripe red fruit with aromatic overtones of rose, aromatic herbs and sweet baking spices.  On the palate, elements of Moreno cherries, red currant and new leather lead into a complex and full-bodied mid-palate with strong tannins and delicate red fruit notes on the long finish.  With age, elements of aged balsamic emerge.  Best when decanted 1-1.5 hours before enjoying or aged in a temperature controlled cellar for 7-10 years.