CAFFO SOLARA
Each drop of Solara encloses the fragrance of the best sweet and bitter oranges that grow in the south of Italy. Solara is a versatile liquor which can be drank smooth, on the rocks, or as the main ingredient in the best citrus cocktails.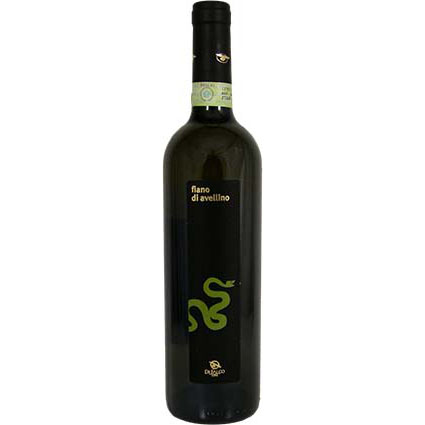 WINE & SPIRITS, WHITE WINE
Expressive nose of soft white floral, bosc pear, honeysuckle and almond paste, with a palate of herbal notes, juicy tropical fruits, passion fruit, and a racy, bright lemon skin texture. Clean, crisp and dry with an elegant finish.