CAFFO SOLARA
Each drop of Solara encloses the fragrance of the best sweet and bitter oranges that grow in the south of Italy. Solara is a versatile liquor which can be drank smooth, on the rocks, or as the main ingredient in the best citrus cocktails.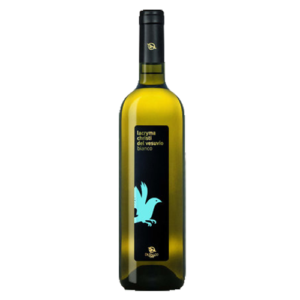 Specials, WINE & SPIRITS, WHITE WINE
A golden yellow color and a well-defined aroma of almonds, white florals and spice. Dry and well-balanced on the palate, there is an elegant minerality that leads to a long, dry finish a smooth integration of acidity and tannins.