CAFFO SOLARA
Each drop of Solara encloses the fragrance of the best sweet and bitter oranges that grow in the south of Italy. Solara is a versatile liquor which can be drank smooth, on the rocks, or as the main ingredient in the best citrus cocktails.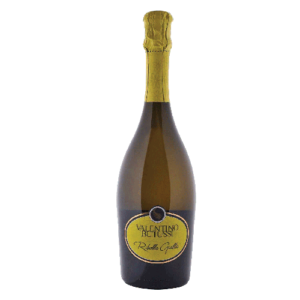 WINE & SPIRITS, SPARKLING WINE
A greenish-tinged straw yellow, this Ribolla Gialla shows a youthful, heady, and crisp nose, with a well-balanced and distinctive palate character of ripe melon, pear, elegant white floral and tropical fruit notes.  The mousse is fresh and flirty, with a fragrant vein of citrus that carries through to the finish and concludes with a lightweight chalky mouthfeel.