CAFFO SOLARA
Each drop of Solara encloses the fragrance of the best sweet and bitter oranges that grow in the south of Italy. Solara is a versatile liquor which can be drank smooth, on the rocks, or as the main ingredient in the best citrus cocktails.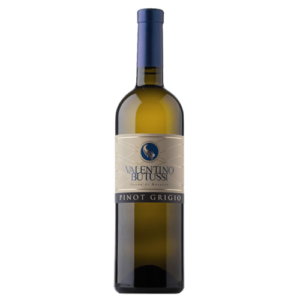 WINE & SPIRITS, WHITE WINE
Lush aromas of wild strawberry, acacia blossoms and pecorino cheese hint at the complexity of this copper-hued wine. On the palate, a racy minerality is tempered with lush tropical fruit such as papaya and lychee, and a mid-palate of quince chewiness and pithy tannins give the wine weight and balance.  Bitter almond skin and a kiss of rustic pre-Alpinian honey lead to a round mouthfeel and a long finish, allowing this wine to go from refreshing aperitivo to a featured wine during the meal.