CAFFO SOLARA
Each drop of Solara encloses the fragrance of the best sweet and bitter oranges that grow in the south of Italy. Solara is a versatile liquor which can be drank smooth, on the rocks, or as the main ingredient in the best citrus cocktails.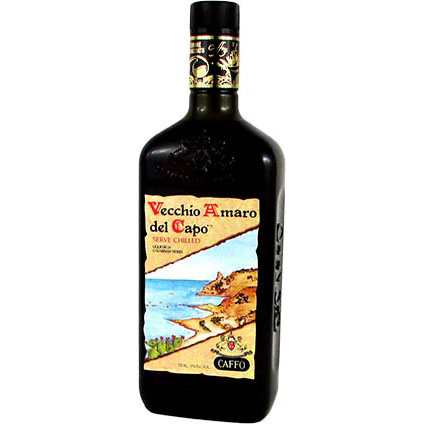 WINE & SPIRITS, SPIRITS
Vecchio Amaro del Capo is produced with 29 different Calabrian aromatic herbs and roots. This delicious amaro boasts intense, earthy notes of fresh herb and quinine, backed by a strong minerality and a hint of cola nut. Drink it chilled to fully enjoy the variety of aromas and flavors.