CAFFO MEZZODI
This is a versatile aperitif, made with aromatic herbs and juicy Italian citrus fruits. Mezzod is ideal for creating many kinds of cocktails, as well as being the perfect ingredient for conjuring up a distinctively Italian atmosphere.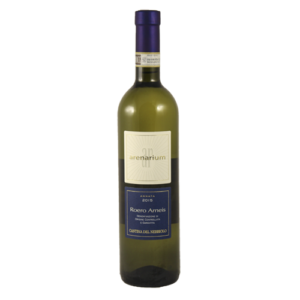 WINE & SPIRITS, WHITE WINE
Bright straw-yellow with intense greenish highlights. An expansive floral bouquet, with notes of apricots and orchard fruit. The palate is intense and mouth-filling, with notes of spiced pear,  white peach, and a hint of nuttiness leading into a long, fleshy, earthy finish.