CAFFO LIQUORICE
Nature gave its best when making liquorice. In fact, it has been known since ancient times for its medicinal purposes and the sweet and pleasant taste of its root. Distilleria Caffo was the first to produce liqueur using pure Calabrese liquorice, creating a unique and unmistakable product. For this reason, today only Caffo Liquorice is the original pure Calabrese liquorice liqueur…tasting is believing!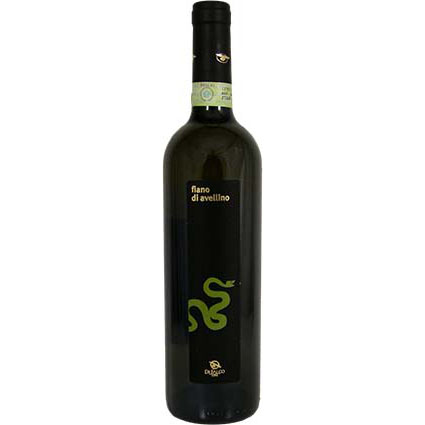 WINE & SPIRITS, WHITE WINE
Expressive nose of soft white floral, bosc pear, honeysuckle and almond paste, with a palate of herbal notes, juicy tropical fruits, passion fruit, and a racy, bright lemon skin texture. Clean, crisp and dry with an elegant finish.