CAFFO LIQUORICE
Nature gave its best when making liquorice. In fact, it has been known since ancient times for its medicinal purposes and the sweet and pleasant taste of its root. Distilleria Caffo was the first to produce liqueur using pure Calabrese liquorice, creating a unique and unmistakable product. For this reason, today only Caffo Liquorice is the original pure Calabrese liquorice liqueur…tasting is believing!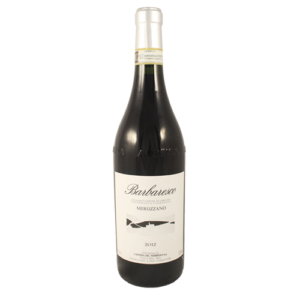 WINE & SPIRITS, RED WINE
A delicate ruby red with light garnet hues; on the nose, hints of ripe red fruit with aromatic overtones of rose, aromatic herbs and sweet baking spices.  On the palate, elements of Moreno cherries, red currant and new leather lead into a complex and full-bodied mid-palate with strong tannins and delicate red fruit notes on the long finish.  With age, elements of aged balsamic emerge.  Best when decanted 1-1.5 hours before enjoying or aged in a temperature controlled cellar for 7-10 years.