CAFFO LIQUORICE
Nature gave its best when making liquorice. In fact, it has been known since ancient times for its medicinal purposes and the sweet and pleasant taste of its root. Distilleria Caffo was the first to produce liqueur using pure Calabrese liquorice, creating a unique and unmistakable product. For this reason, today only Caffo Liquorice is the original pure Calabrese liquorice liqueur…tasting is believing!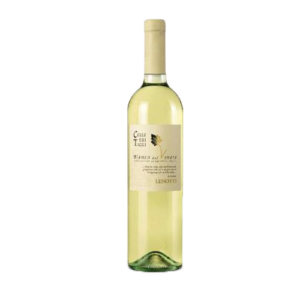 WINE & SPIRITS, WHITE WINE
An intense aroma of white flower, fresh cut grass and citrus, peach and green apple are echoed on thepalate, with a racy acidity and gravelly minerality. A dry white wine, with complex structure, and showing adelicate bouquet of flowers, this wine shows harmonious balance and a refreshing finish.