CAFFO LIMONCINO DELL ISOLA
Made with only lemon zest and sugar. The simple ingredients create a delicate balance of sweet and tart. Perfect as a digestive on a warm summer night!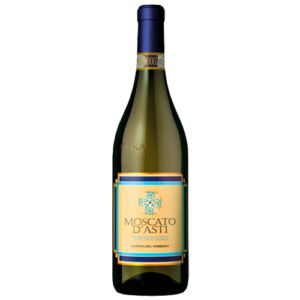 WINE & SPIRITS, SWEET WINE
The classic dessert wine par excellence, with an invitingly bright, almost golden straw-yellow color. Its intensely aromatic nose shows expressive notes  of fresh orchard peach, white grape juice, and a tinge of almond on the finish.  The delicate sweet palate merges perfectly  with a long, fragrant aroma.  Recommended serving temperature 8-10°C.