CAFFO LIMONCINO DELL ISOLA
Made with only lemon zest and sugar. The simple ingredients create a delicate balance of sweet and tart. Perfect as a digestive on a warm summer night!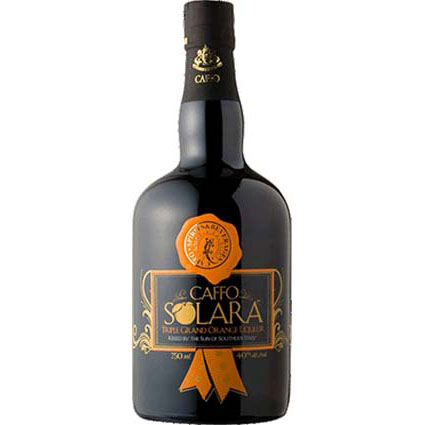 WINE & SPIRITS, SPIRITS
Each drop of Solara encloses the fragrance of the best sweet and bitter oranges that grow in the south of Italy. Solara is a versatile liquor which can be drank smooth, on the rocks, or as the main ingredient in the best citrus cocktails.