CAFFO LIMONCINO DELL ISOLA
Made with only lemon zest and sugar. The simple ingredients create a delicate balance of sweet and tart. Perfect as a digestive on a warm summer night!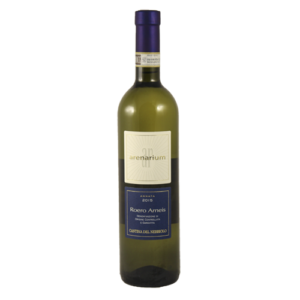 WINE & SPIRITS, WHITE WINE
Bright straw-yellow with intense greenish highlights. An expansive floral bouquet, with notes of apricots and orchard fruit. The palate is intense and mouth-filling, with notes of spiced pear,  white peach, and a hint of nuttiness leading into a long, fleshy, earthy finish.