CAFFO AMARO DEL CAPO
Vecchio Amaro del Capo is produced with 29 different Calabrian aromatic herbs and roots. This delicious amaro boasts intense, earthy notes of fresh herb and quinine, backed by a strong minerality and a hint of cola nut. Drink it chilled to fully enjoy the variety of aromas and flavors.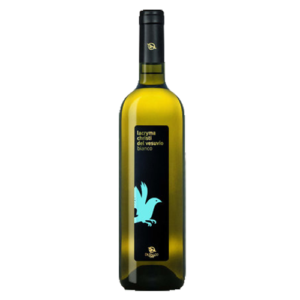 Specials, WINE & SPIRITS, WHITE WINE
A golden yellow color and a well-defined aroma of almonds, white florals and spice. Dry and well-balanced on the palate, there is an elegant minerality that leads to a long, dry finish a smooth integration of acidity and tannins.