BARBERA UNFILTERED EXTRA VIRGIN OLIVE OIL – BULK
Only real olive oil experts know how to find the right blend of different cultivars to obtain a perfect oil with an unparalleled taste. With a straightforward taste and an intense aroma, this product may be considered as an authentic olive juice.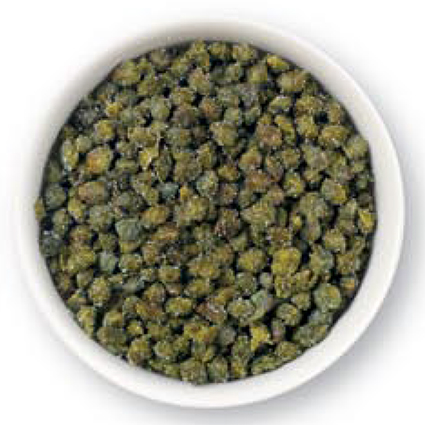 GROCERY, CONDIMENTS, VEGETABLES & BEANS
Many chefs prefer capers packed in salt, as opposed to brine because the dry salt pack's ability to maintain the caper's piquant flavor. To use, wash the capers in cold water to rinse off the excess salt.