ANGELO & FRANCO MOZZARELLA OVALINE – BULK
When Angelo Tartaglia and Franco Russo moved to Los Angeles from BagnoliIrpino, Italy, they brought with them the skills and knowledge to produce authentic mozzarella, ricotta and buratta right here in California.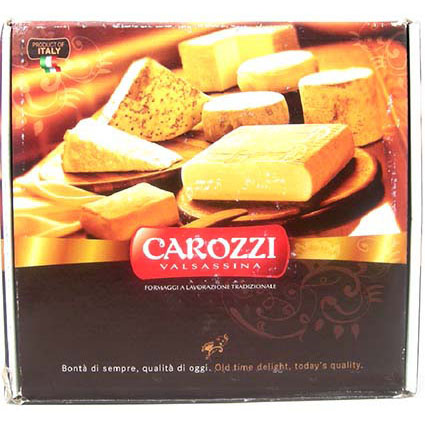 MEAT & CHEESE, SEMI-SOFT & BLUE CHEESE
Taleggio is a DOP cheese with creamy texture, produced by whole cow milk. It finds in Valsassina a perfect microclimate to express all the best of its refined qualities: an intense, deep and persisting aroma, an overwhelming and delicious creaminess, and a delicate and buttery taste that with maturation acquires a slightly piquant tinge.