ANGELO & FRANCO BUFFALO MOZZARELLA
When Angelo Tartaglia and Franco Russo moved to Los Angeles from Bagnoli Irpino, Italy, they brought with them the skills and knowledge to produce authentic Mozzarella right here in California.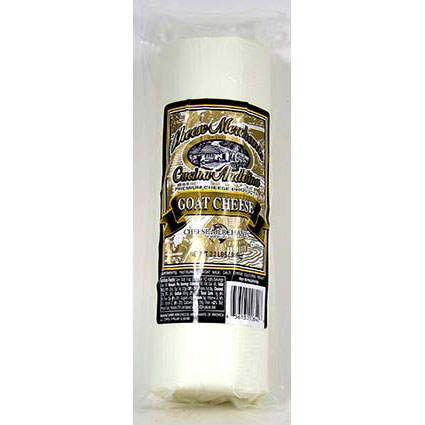 MEAT & CHEESE, FRESH CHEESE
Cheese Merchants of America sources the finest quality domestic Goat Cheese. This delicate cheese is rich and smooth in both taste and texture. Goat Cheese can be spread on popular appetizers as well as crumbled on your salad of choice. Goat Cheese is becoming a chef's favorite in creating new, flavorful dishes, boosting menu options.